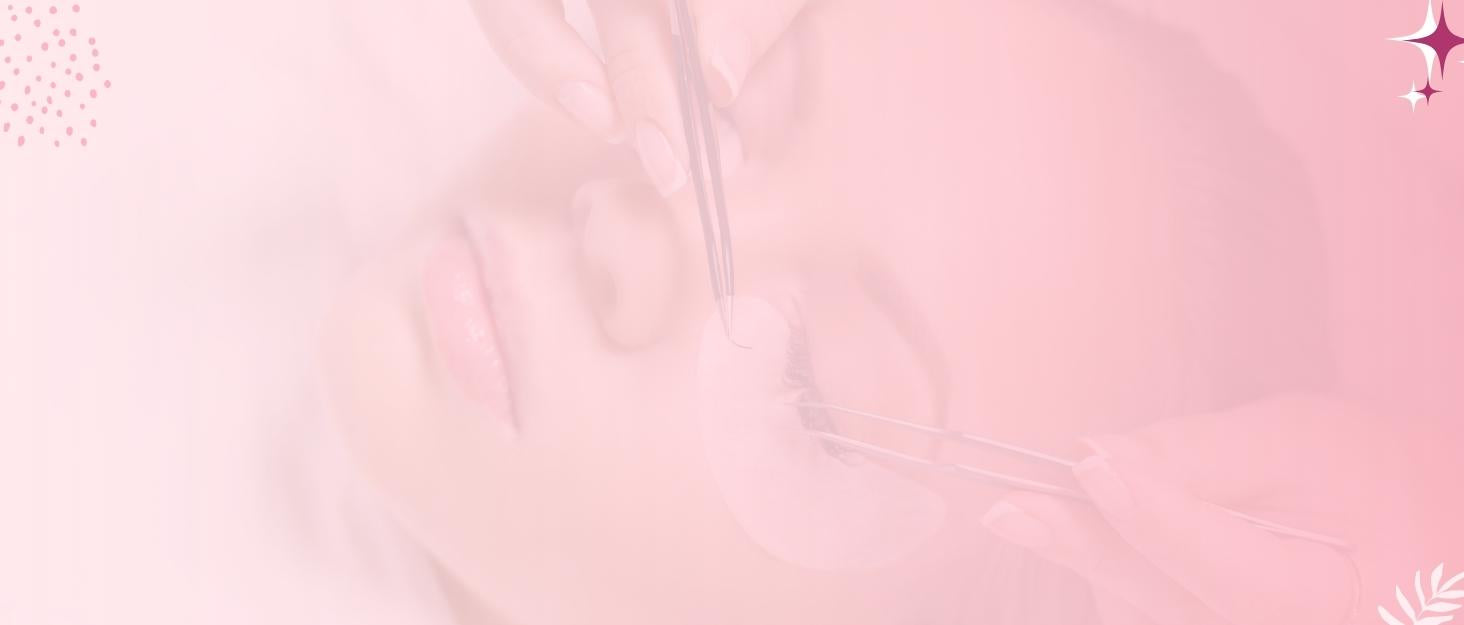 "No matter how little your business is, we strive to pull every one of you to the glory of Lash Industry"
We are looking for passionate and skilled lash techs to join the Sivote Lashes Brand Ambassador Program. Our mission is to engage, collaborate, and support lash techs by featuring them on our official channels.  It will give you an opportunity to make your voice heard in the lash industry and become inspiration for your lash fellow artists. ♥
Who is Sivote lashes
brand ambassador
• Vocal on Social Media handles and passionate to solve the issues of lash community
• Committed to joining Sivote Lashes' mission of educating the lash community by engaging with the audience on regular basis and using Sivote Lashes supplies proudly
Benefits of
Being Our Ambassador
• Personalized discount code for you and your followers
• Be featured on the Sivote Lashes Instagram and grow your following.
• Welcome kit once you are our brand ambassador and early access to our new products
• Opportunity to be part of our product development and testing process
What do we
Expect from you
• "@SivoteLashes Ambassador" must be added to your Instagram bio
• Post on social media, tagging Sivote Lashes using our products. Tag us minimum 8 times
• Recommend our products in lash groups by tagging our page and mentioning our website - along with your personalized discount code
• Share monthly Sivote Lashes supplied content related to promotions, new products, or events.